Endowment
Current Endowment Project: LEGO Spike Prime Sets
In January of 2022, the foundation funded the purchase of 192 LEGO Education Spike Prime Sets to enhance and challenge the STEM Robotics curriculum for all middle school students at both MME and MMW.
Robotics supports foundational areas such as computer programming, artificial intelligence, and engineering. It is an integral part of cutting edge careers like UX Design, Data Science, Aerospace Engineering, and Software Development. The use of robotics has allowed complicated medical procedures to be simplified and the work of dangerous construction projects to be safer. When used in an educational environment, robotics helps students learn teamwork, leadership, communication, critical thinking, creativity and innovation. They allow students to work through complex logic problems and develop crucial problem-solving skills. Using robotics at an early age gives kids an ideal, safe environment to learn how to make mistakes and positively learn from those experiences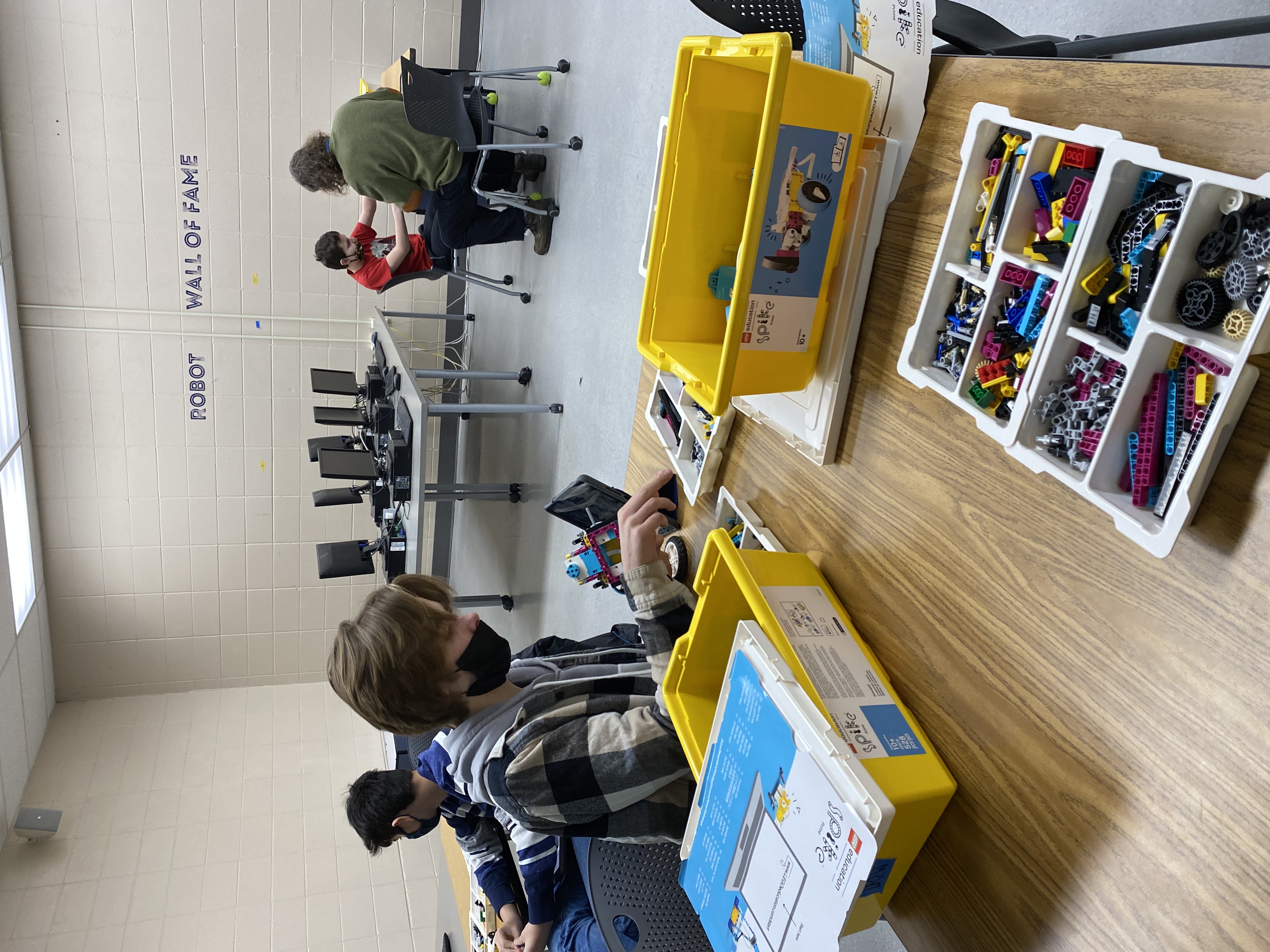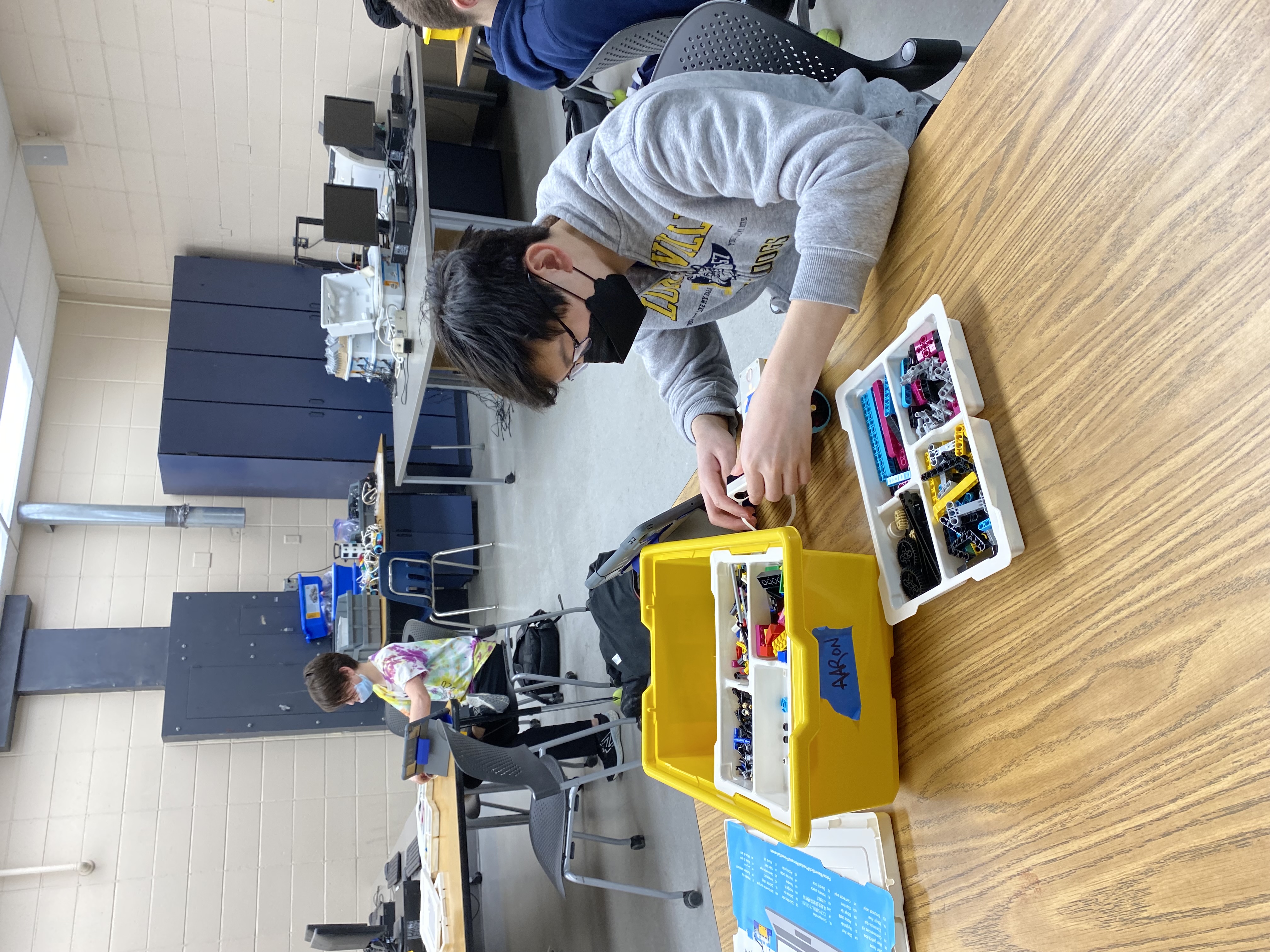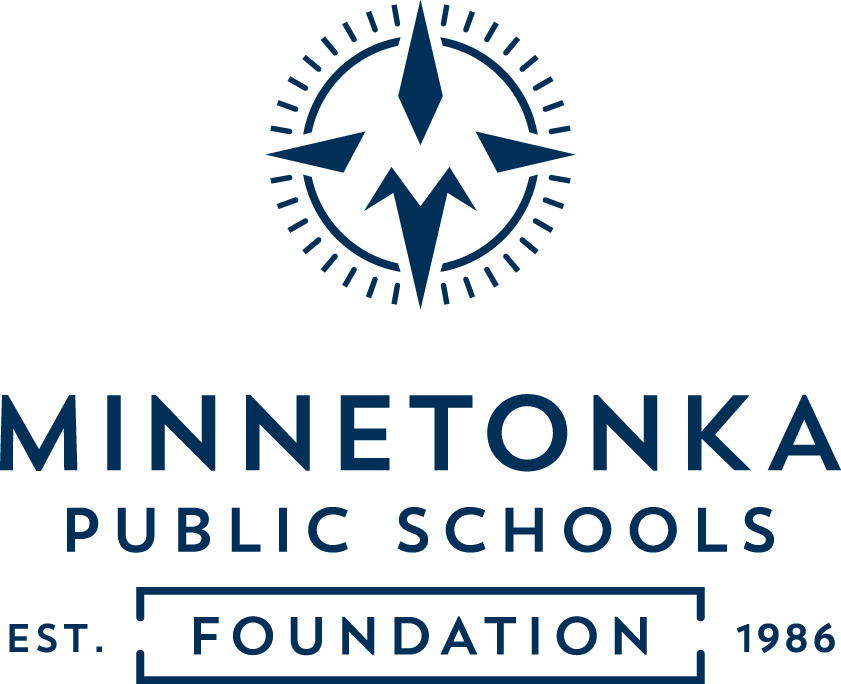 ---
The Foundation's Endowment Fund
A stable, permanent source of income, the Foundation's $1.5 million Endowment Fund allows us to support long-term, broad impact, foundation board designated programming. It is managed by a professional investment firm in accordance with strict investment principles approved by the Foundation board. An investment committee of highly qualified volunteers meets regularly to monitor the investment portfolio.