Minnetonka Foundation
Enriching and Accelerating Minnetonka Schools
Since 1986, we funded innovative technology, programs, materials and experiences in Minnetonka schools. The curricular programs and materials we support excite and motivate Minnetonka students and teachers, preparing them to thrive in our rapidly-changing world. We depend on your financial donations and truly appreciate the support you provide to a world-class school district.
---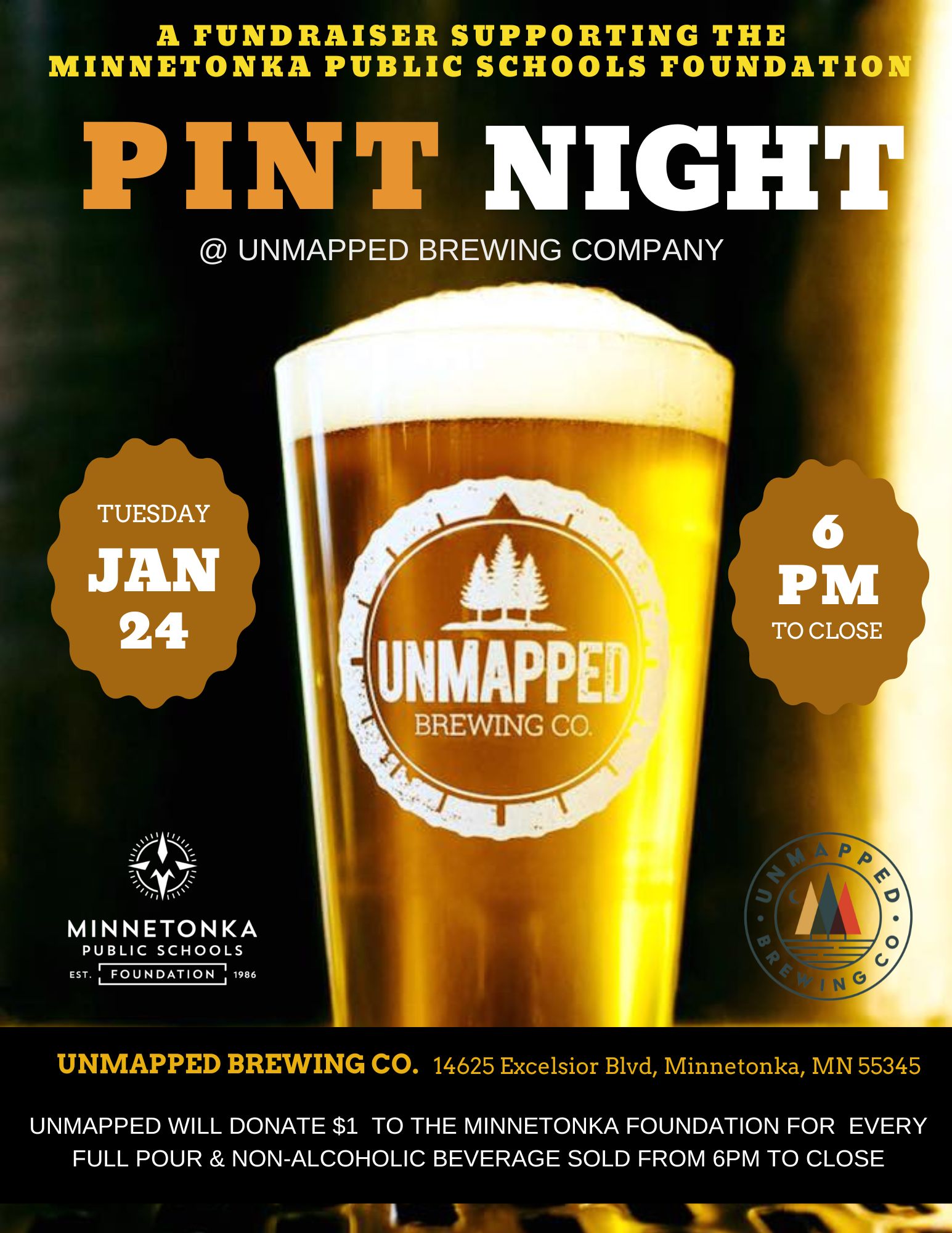 Join in on the fun and support the Foundation!
Unmapped Pint Night Fundraiser
Tuesday, January 24th, 6pm-Close
$1 of every full pour & non-alcoholic beverage will be donated to the Foundation.
---
Thank You to our 2022-23
Foundation Partners!
Community support is critical to the success of the Minnetonka Public Schools Foundation's ability to fund innovative programs & create sustainable change in educating all Minnetonka Students...we couldn't do it without you!
Click on the logo/name below to learn more about our generous supporters.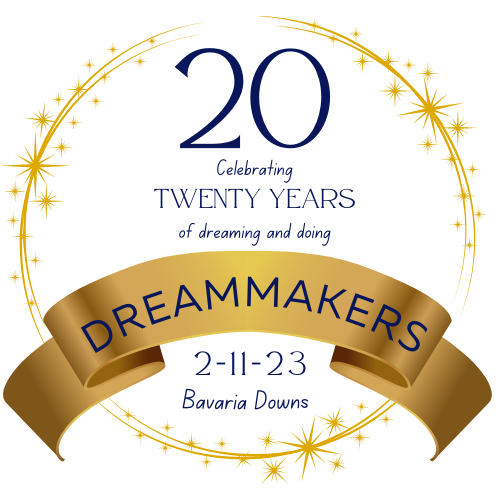 Dream Makers 2023
Celebrating 20 Years of Dreaming & Doing
Saturday, February 11th
Bavaria Downs, Chaska
7:00-11:00PM
VIP RECEPTION 6:00-7:00PM
---
We believe:
Minnetonka Public Schools are the heart of our community.
Outstanding public education benefits us all — economically, culturally, and intellectually.
Community involvement improves the quality of public education.
UPCOMING EVENTs:
November 28-December 6: Teacher Appreciation Gift Sales
December 11: Dream Makers Ticket Sales Open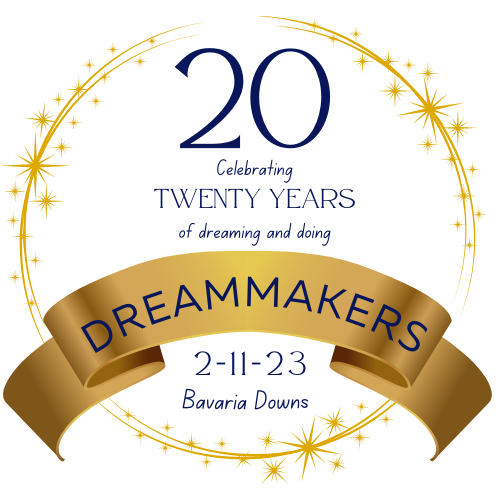 Save the Date:
Dream Makers 2023
Saturday, February 11, 2023, Bavaria Downs
20 Years of Dreaming & Doing